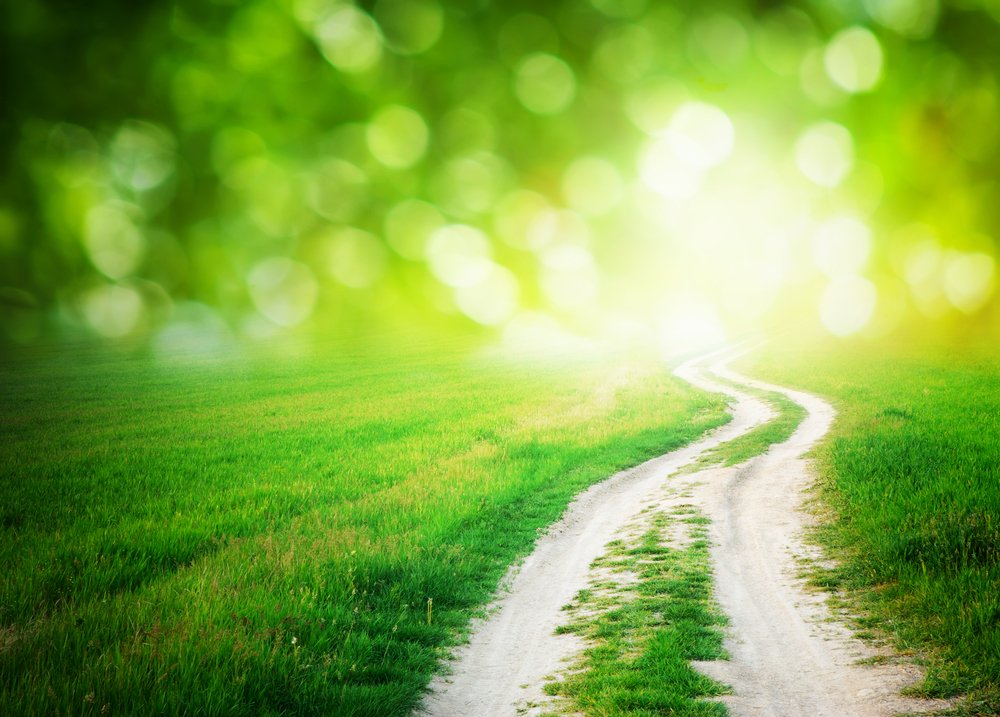 Welcome to the Inspired Feng Shui and Healthy Home Self-Paced 3-Module Certification Course Starting September 6th, 2021
Yes, I'm ready to start so I can begin the journey of transforming my life and helping others!
Always wanted to get certified? Then, this self-paced course is the one for you!
This 3-Module, full certification training is perfect for you if you want maximum flexibility with your time and finances. Week by week, you can take as much time as you want to integrate the concepts presented. (The 8 week module layout is only a suggestion). This is a self-paced training to fit your schedule.  Get certified as fast as you want or if you need more time, take your time! You have up to 2 years to complete all 3 Modules if you need it.
Relax, you still have access to Karen for all your questions and to speak with her to discuss your consultation homework. Karen guarantees you will be a confident and well qualified practitioner once you complete the 3 module training…or you simply continue to work with Karen until you are. 
You can trust the information in this training…as it has received the highest level of accreditation from the International Feng Shui Guild. 
As you can see, this training includes what most do not…the often overlooked Healthy Home/ "Building-Biology" training found in module 2. Karen feels this is mandatory to understand the actual "contemporary" feng shui issues affecting people today, and this training delivers. It picks up where traditional feng shui leaves off and dives deep into the environmental materials that can negatively affect people and what to do about it to remain healthy. 
Each module is outlined below:
Intuitive Sensing
Yin Yang and How to use this concept in Feng Shui
Introduction to the IChing
All about Energy Flow
The Bagua from a Feng Shui Perspective
The Five Elements
Understanding Clutter and How to Declutter
Furniture Positioning Options
Traditional Cures
Preparing Your Feng Shui Tool Kit
How to Feng Shui a Home
Components of a Good Feng Shui Consultation
Your First Live Feng Shui Consultation (to be reviewed with Karen via telephone)
Meditating and Protecting Yourself
Mantras and Space Clearing
Understanding What Makes Homes Unhealthy and How to Mitigate It
How to Be a Good Healthy Home Detective and Create Healthier Homes
Understanding Radio, Electromagnetic, and Electrical Fields
Integrating Additional Healthy Home Concepts
Maximizing Homes for Prosperity
Using the Psychology of Space and Divine Proportion to Create Comfortable, well Feng Shuied Spaces
How to Read Blue Prints to Help Prior to Construction or to Renovate
Adding Healthy Home Tools to Your Professional Tool Kit
Feng Shui and Healthy Home Consultation (to be reviewed with Karen via telephone)
How to Do a Long Distance/Remote Consultation
How to Do a Business/Commercial Consultation
Business/Commercial Consultation (to be reviewed with Karen via telephone)
Additional Feng Shui Rituals and Cures
The Feng Shuied Landscape and Maximizing Curb Appeal
Transferring Energy
Integrating Alternative Healthy Mind, Body, and Spirit Techniques into your Consultations
Final Project Consultation (to be reviewed with Karen via telephone)
Questions? We would love to talk!
If you are thinking about taking our course but still have questions we would love to hear from you.  We realize this is a commitment and are available to answer any questions you may have.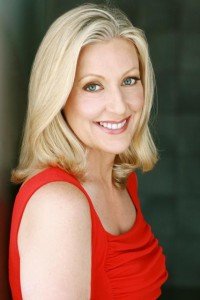 When you finish the course you'll  have a firm grasp and be able to properly use all the feng shui basics, and confidently be able to create custom solutions for you, your friends, and your family, so your investment will pay off for everyone special in your life! Isn't that what it's all about anyway?
BONUS TIME!
You also receive some cool bonuses that will offer you additional support once you graduate:
You will get listed in the certified consultant directory on Karen's website so local clients can find and hire you
You will gain access to the "graduates only" private Facebook page so you can chat, ask questions, and receive support from like-minded graduates
You will receive private invitations to study with Karen live when she holds trainings for graduates
I WANT TO GET CERTIFIED!
The investment in your future is $4497.00
(*Payment plans start as low as $382.42 per month with the 12 payment plan)
Full Payment or 12 Monthly Payments  Available
Simply click the "Enroll NOW!" Button below and select your payment option.
Here's What Graduates of This Training Are Saying…
I would highly recommend this course to anyone who is serious about changing your environment for the better, and has a passion to help others do so as well! Every step in this course is carefully put together and superbly builds to the end when you feel confident entering into another person's space and guiding them into a more balanced life using feng shui. Personally, I have shed a few skins since I started this course and feel much lighter and very much calmer than I did before. I am grateful for the opportunity to have had such an intensive course offered to me without having to pick up and go to California, and to have had the support of my classmates throughout this process.
Aliza M., New York
Even though this was a web-based training, I felt Karen and her instructors were only a quick email away at any given time. Karen does an excellent job of delving into all the complexities of Feng Shui and adding the interrelated topics such as Bau Biologie, Healthy Homes, organization and even foods!  Throughout the course, she used various media (books, course manual, audio and video) to engage and present the information in various ways.  Karen freely gave us the benefit and stories of all her nuggets from her experience.
Most of all, I loved that the learning constantly expanded my horizons. I learned so much about Feng Shui and myself through this course — I have more focus about sharing my talents and helping others. I have always been aware of décor and flow of any place I am – now it's more about balance and energy and the impact on human life. Before this training, I have always strived to create livable spaces considering things like "Can you walk through the room?", "Are you peaceful in the room?" and "Does it function for you?" What Karen teaches goes beyond this to "How does this environment totally support you and your family?" This is the energy and environmental aspect that Feng Shui so gracefully offers us. This knowledge has led to a certain confidence and peace within me knowing I can help others in this way. To say that my knowledge base and my personal chi have expanded exponentially is an understatement.
Mary K., Texas
This online course has been a beautiful journey learning about feng shui, practicing, and enjoying it. I didn´t know at the beginning what I wanted to do with this information, but through the course I realized that I really wanted to be a consultant. I realized I could move energy, and that finally I have found a way to fulfill myself as well as being of service of others being well paid. Today I am going to have my first "well paid" consultation after graduating, just like I envisioned. This one goes to you! Salud Karen!
Maite M., Spain
Frequently Asked Questions
Do the classes happen at a set time each week?
No, you will be able to work your own pace.
What is your refund policy?
In the event that you are unsatisfied with the level of training you are receiving in this course by the last day of week 2, you are eligible for a full refund minus a $199 fee for shipping and processing upon receipt of all course materials.
How much time do I need to devote weekly to this course?
It is designed for you to work at your own pace, but if following the suggested 8 week format, you should set aside a few hours each week to study and do the necessary course work.
How much money should I charge for a consultation once I'm certified?
Graduates have reported charging anywhere between $300 and as much as $1500 per consultation.
How long do I have to complete all 3 modules?
You will have 2 years from the start of Module 1 to complete all 3 Modules. You will be fully certified after Module 3!